Gimple Takes Win in Second Exhibition Race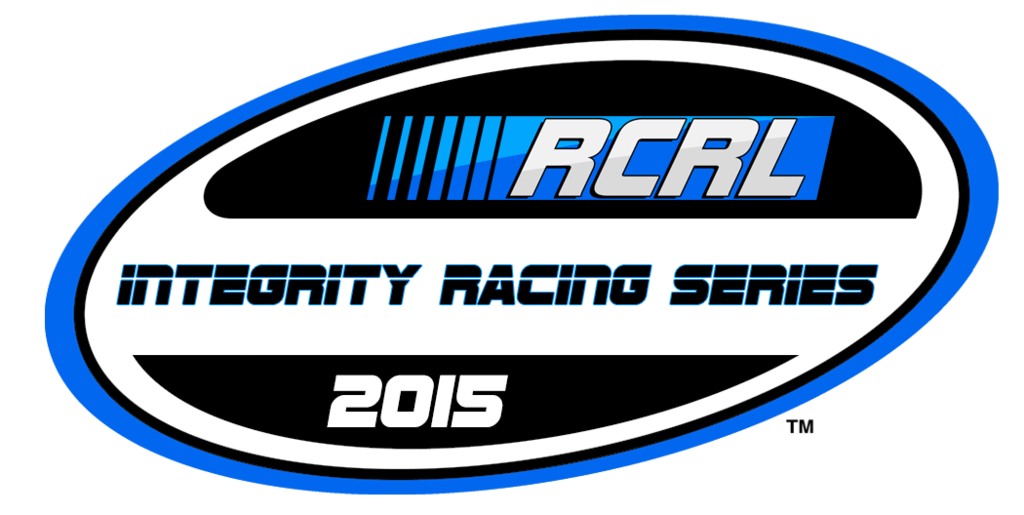 The RCRL Integrity Racing Series held it's second exhibition race of the season this past Tuesday night at the Auto Club Speedway in California. A great group of drivers lined up to take the start for the event with Seth DeMerchant taking the pole for the practice race and the #21 of Jason Berg starting to his outside.

With 31 drivers taking the green flag it made for a very interesting and congested start with drivers moving high and low and sometimes three and four wide over the expansive track that is Auto Club Speedway. Eventually all of the slicing and dicing would catch up with the drivers as the early portions of the race would yield all of the cautions for the night within the first 25 laps of the event.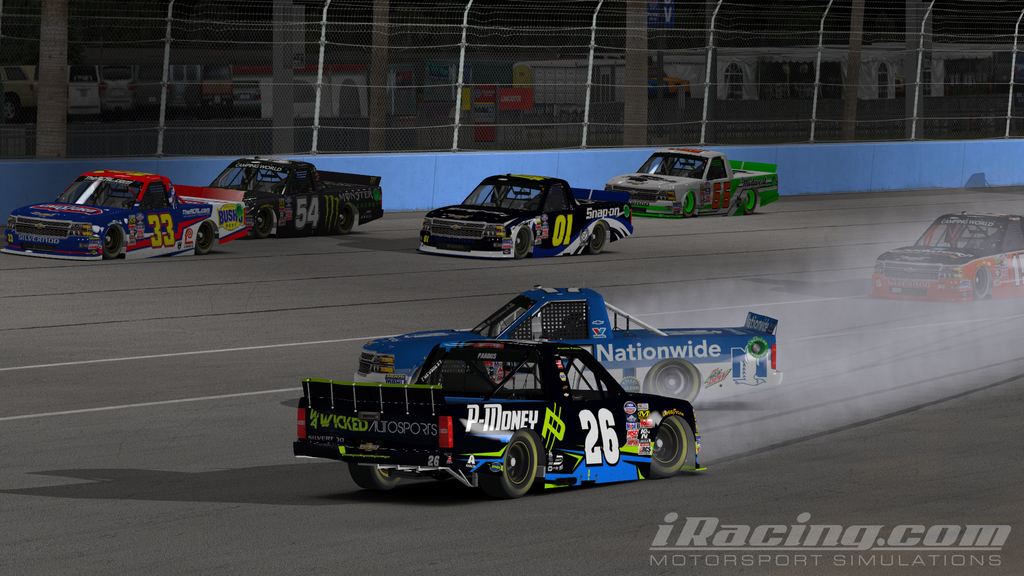 With the cautions out of the way the race would have great close racing and pivitol strategy to determine who the winner would end up being. Most of the drivers in the field would make the call for four tires and short pit in an attempt to get the most out of the new tires while others would stay out as long as possible and just take two tires or gas only depending on how many laps were left in the race.
For some drivers like Jacob Fyfe who finished fourth the two tire strategy would ultimately workas he gained a total of nine positions through the exchange. While for others the strategy would be a detriment and cost them positions as it did for Michael Dewell as he ended up with a finish outside the top ten.
Ultimately though it would be the guys who started up front and the class of the field who would make their way back to the front and take control of the event. After Travin Morgan and Dewell stayed out to lead laps the #75 of Kyle Gimple would assume the lead and battle it out with Christian Pedersen in the closing seven laps of the event as both drivers took four tires to complete the event. Gimple would get the best of Pedersen by eight tenths of a second, coming home in third with a strong pass by Fyfe with three to go would be Mitchell Kelley in the #15 and rounding out the top five behind Fyfe was Jason Berg in the #21 machine.
Overall 31 entries were in the 75 lap event. A total of three cautions for 12 laps ran over the field and 7 lead changes occurred through the night mostly on the exchange of pit stops through the later portion of the race. Once again congratulations go to Kyle Gimple on taking the win at Auto Club!